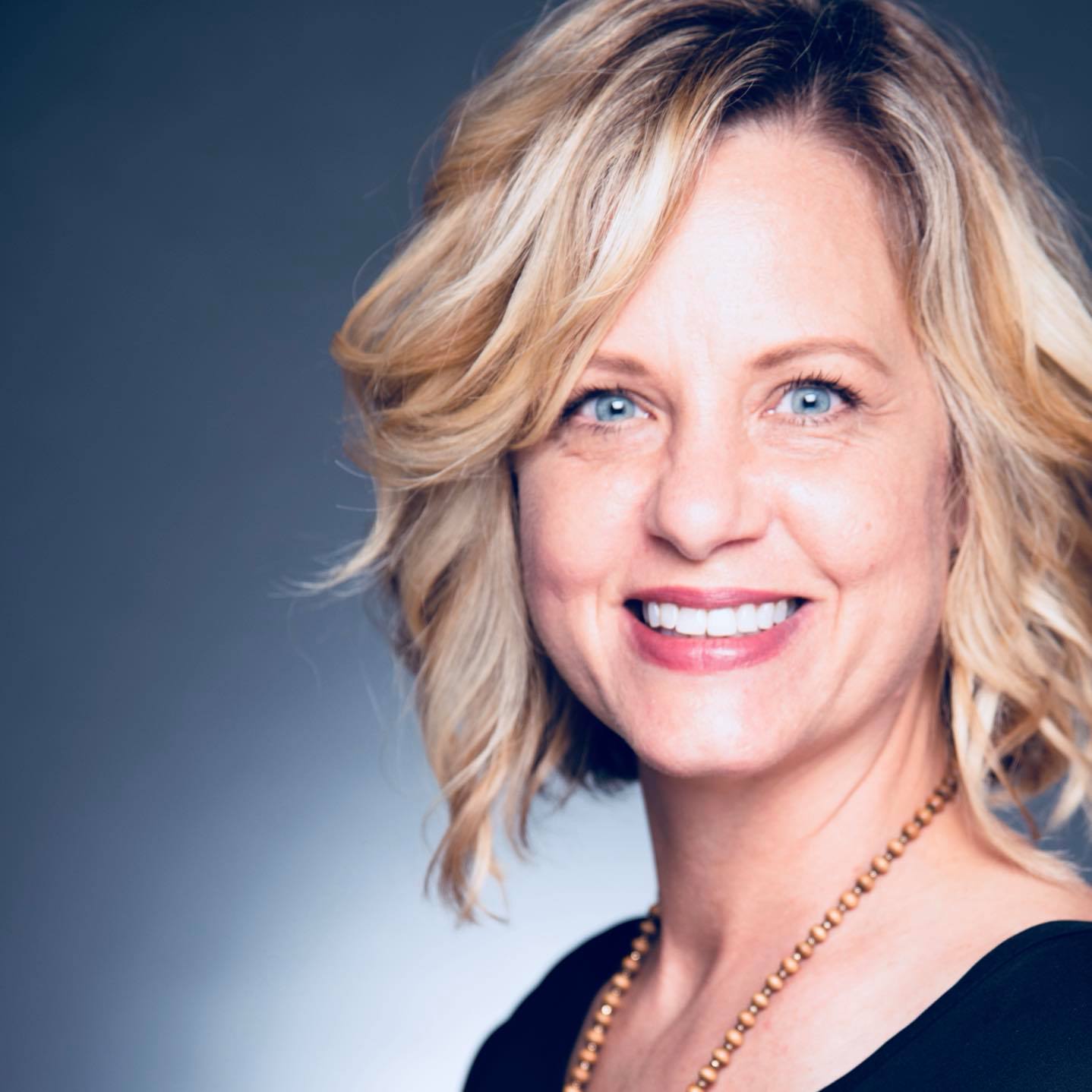 Hi, I'm Keri! I'm a go-getter, a young spirit with an old soul, a planner, a lover of organization, a coffee enthusiast, and a "tell it like it is" kind of person.

I created Catapult Media to partner with business owners who are passionate about their company and need someone (like me and my team!) to get them to the next level.

Are you ready to take your digital marketing to new heights? If you are, Catapult Media will skyrocket your business!
Catapult Media Values
A job well done. Our reward is seeing a plan come together, a social presence soar, a website come to life, happy clients, and the sheer satisfaction of producing excellent work.
Learning. Continually gain knowledge and skills both personally and professionally.
Communication. It drives all relationships. We believe in writing in a clear, simple manner, with expectations set prior to projects.
Lots of laughs. Life is complex, so lots of laughter is essential!
Goals. Perpetually set goals to know why and where we are going.
Positivity. No matter what, always find the good.